Ross Taylor, a former New Zealand batsman, has recently published his autobiography, "Ross Taylor: Black & White," which contains previously unknown details about his cricketing career. Taylor began his Indian Premier League (IPL) career with Royal Challengers Bangalore (RCB) in 2008, and he revealed that if the franchise had purchased him in the 2011 edition, he would have played in the tournament for a longer period of time. After being passed over by RCB, the batter was picked up by Rajasthan Royals, where he batted alongside the late Australian spin guru Shane Warne.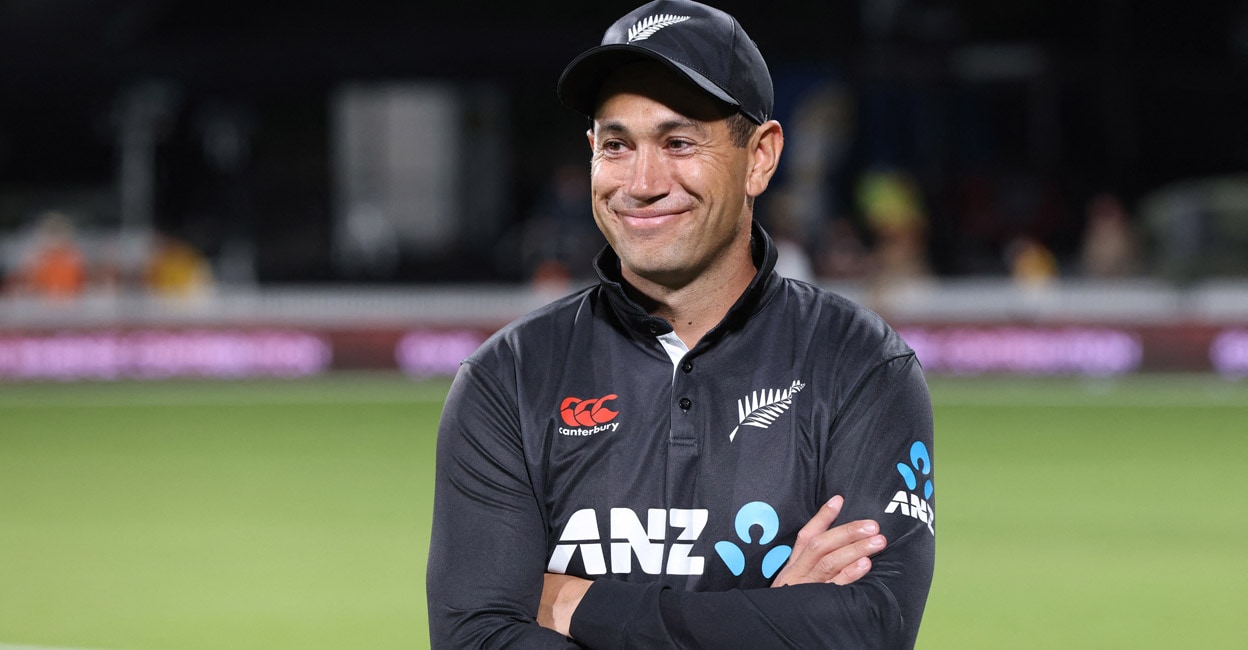 "Even though selling for a million dollars was incredible, I would have been better off if RCB had bought me for $950,000. I would have spent my fourth year with them if they had. While the IPL is not sentimental, there is loyalty to long-serving players, and as a one-franchise player, I would have had a longer IPL career. However, if I had stayed at RCB, I would not have had the opportunity to play alongside legends such as Virender Sehwag, Shane Warne, Mahela Jayawardene, and Yuvraj Singh "According to stuff.co.nz, Taylor wrote in his autobiography.
READ ALSO: Kiwi Cricketer Ross Taylor Puts Serious Allegations On This Former IPL Team Owner
"When you get that kind of money, you want to show that it was well spent. Those who pay you a lot of money have high expectations of you; it's the nature of professional sports and of humans. If I had had a bad season based on my previous performance, the RCB management would have believed in me. This assistance will not be provided if you join a new team. You're never at ease because you know if you go two or three games without scoring, you'll be scrutinized "He went on to say.
Taylor previously revealed that he was slapped by one of Rajasthan Royals' owners after scoring a duck during a desperate chase against Punjab Kings, who were later renamed Kings XI Punjab. He did observe that the slaps were not harsh, but he was unsure whether "it was all acting."
When Someone Physically Humiliated Ross Taylor
"In Mohali, Rajasthan took on Kings XI Punjab. The chase lasted 195 runs, I was lbw for a duck, and we never got close. The team, support staff, and management then congregated in the hotel's top-floor bar. Warnie accompanied Liz Hurley." Taylor stated
Taylor revealed that one of the Royals' owners smacked him across the face three or four times before telling him, "Ross, we didn't pay you a million dollars to get a duck."