India's vice-captain, Jasprit Bumrah, is expected to play in the second Twenty20 international against Australia. Bumrah (28) hasn't played since an ODI against England on July 14. Despite being back in contention for the World Cup, he was surprisingly left out of the lineup against Australia on Tuesday in Mohali (September 20).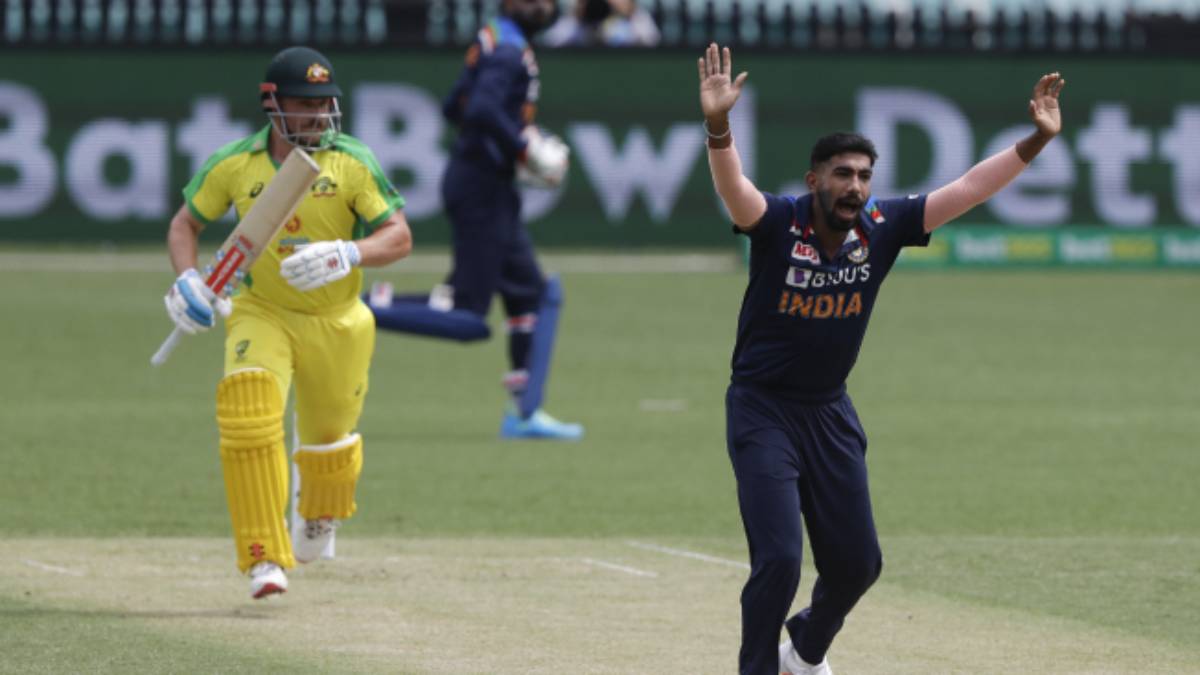 The pacer's two-month absence due to a back injury has raised questions about whether he has fully recovered. He did not play in the first game because team management did not want to rush him back from an injury layoff. He will now be in the lineup for the second T20I, which will be played on Friday, September 23 in Nagpur.
Bumrah is Being Properly Managed For The T20 World Cup
According to a source close to India's Board of Control for Cricket, "the team management did not want to rush him, which is why he did not play in the Mohali game" (BCCI). According to the source, he has been bowling at full speed in the nets and is ready for action. Because the team was traveling, there were no nets at the VCA Stadium in Nagpur on Wednesday. Despite the fact that the Nagpur stadium is his home ground, Umesh Yadav may be replaced if Bumrah is chosen.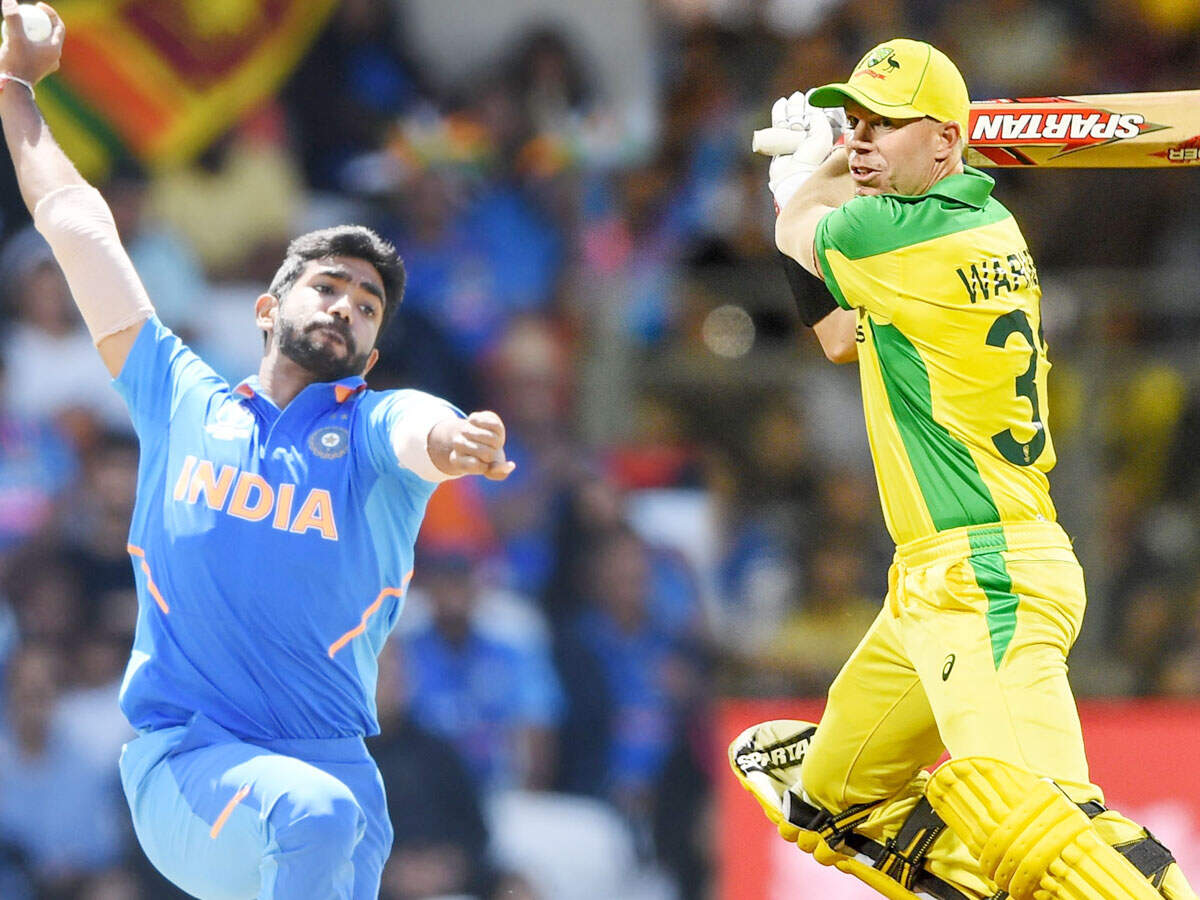 Hardik Pandya explained the team's strategy and approach to Bumrah. "Everyone understands what he brings to the table and how important he is to us." There will be issues from time to time, which is to be expected. Regardless of their opportunities, we must have faith in our young men. These fifteen people are the best in the country, which is why they were chosen for the team.
READ ALSO: Bangladesh intends to hold a four-day camp in Dubai or Oman
Clearly, Jasprit's absence has a significant impact. Even if he is absent due to an injury, it is critical that he has enough time to recover. "Perhaps he shouldn't put too much pressure on himself in whatever game he comes back to play," India all-rounder Rohit Sharma said after India failed to defend a large total of 208 in the first game in Mohali. As of now, Australia has a 1-0 lead in the three-match series.