For the second year in a row, the International Cricket Council (ICC) has failed to schedule the World Test Championship (WTC) final at Lord's.
It was announced on Wednesday that Lord's will only host the Test Championship Final for the third time in 2025. In June 2023, the Oval will host the World Test Championship Final, while Lord's will host the World Test Championship Final in 2025.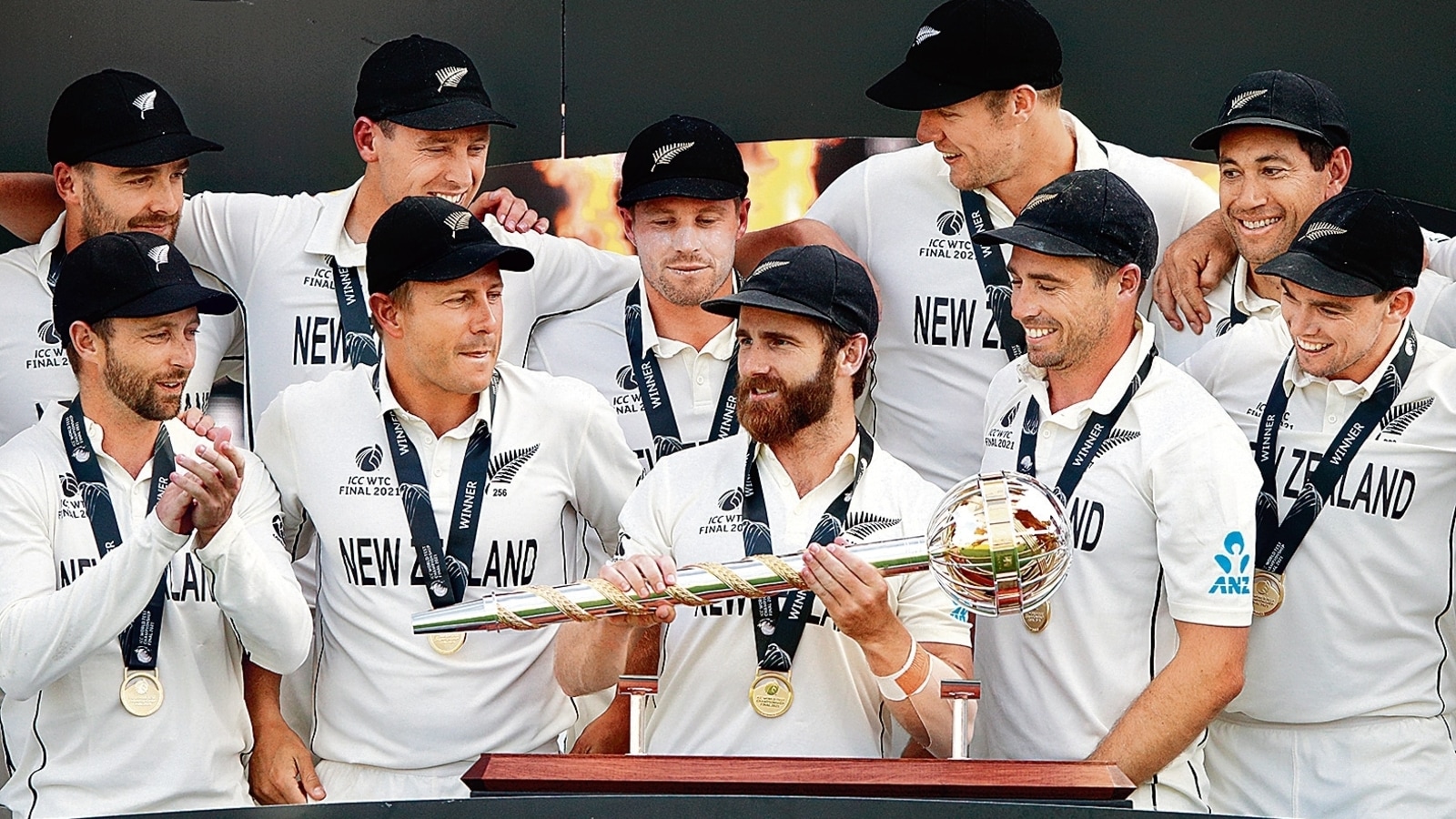 Inaugural WTC Final Was Held in Southampton
The first final, between New Zealand and India, was held in Southampton in 2021. "New Zealand won the inaugural World Test Championship," the International Cricket Council (ICC) said in a statement.
This contradicts the ICC's statement issued immediately after its annual conference in Birmingham in July. "The IBC Board has approved Lord's Cricket Ground as the host venue for the ICC World Test Championship Finals in 2023 and 2025," the international governing body said in a July 26 press release.
READ ALSO: Asia Cup: As Pakistani Fielders collide, a catching opportunity for Sri Lanka turns six, watch now
It is unclear whether the ICC acted prematurely or if there was a misunderstanding between the England and Wales Cricket Board (ECB) and Marylebone Cricket Club (MCC). It is critical that the plan not be implemented.
Commercial Reasons
According to Cricbuzz, Lord's could not be made available to the ICC for commercial reasons. Because of sponsorship obligations, the MCC, which operates Lord's, was unable to provide the ICC with a clean stadium for the WTC final, as required by the ICC's sponsors. The 2023 match had to be relocated to The Oval at some point.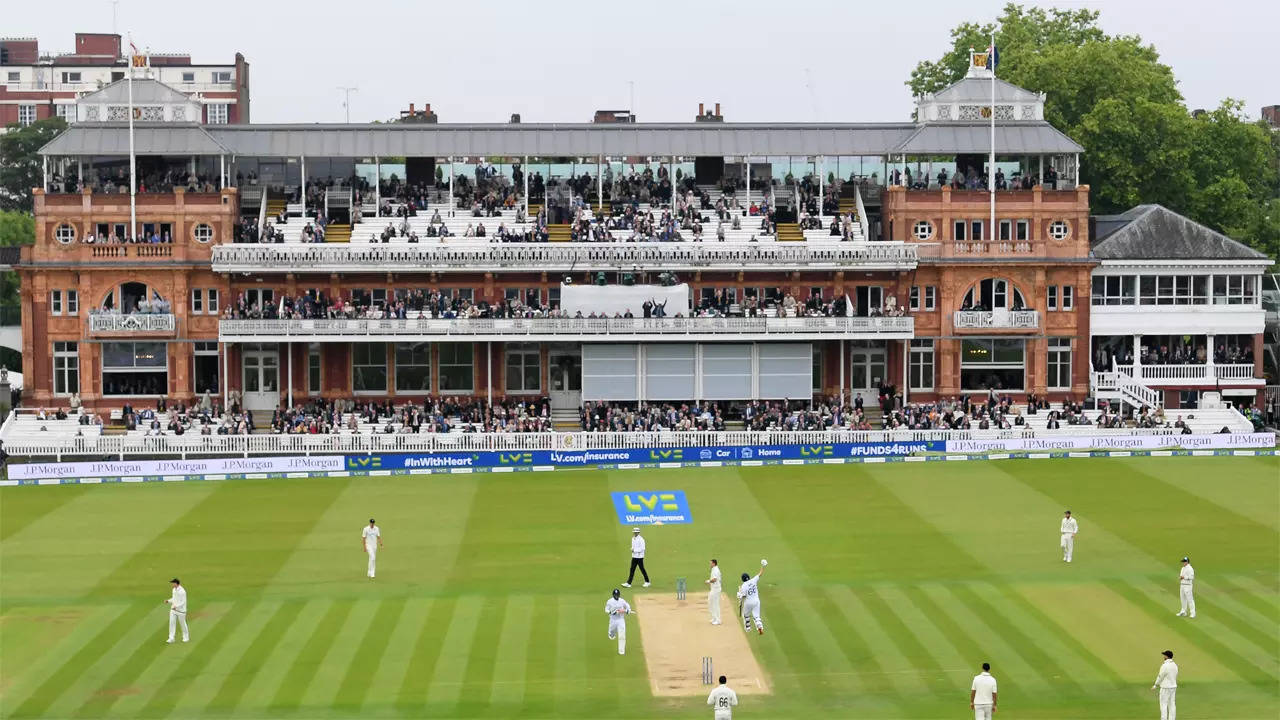 The ECB already has agreements in place that the ICC could not have ignored. Furthermore, the ICC required a spotless stadium. "The ECB suggested The Oval, then the Lord's, which was acceptable to everyone," a source familiar with the latest plans said.
The 2023 WTC final is almost certain to take place in June, around the time Lord's hosts a Test against Ireland from June 1 to 4 and the second Ashes Test from June 28 to July 2. For an ICC event, the ground must normally be released to organizers at least one month in advance, but for a one-time event like the WTC final, the process can be completed in ten days.
"We can also confirm that Lord's has been working with the International Cricket Council and ECB on planning for the next two cycles of the World Test Championship Final," the MCC said when contacted. The ICC announced today that Lord's will host the World Test Championship Final in 2025, with The Oval hosting the final in 2023.