The International Cricket Council (ICC) has informed Indian broadcasters that a second round of bidding for the sale of its media rights may result in an e-auction, as requested by certain parties. Viacom 18's objections to certain points in the media rights tender were detailed in a letter to the ICC, according to sources, and the information was relayed via email.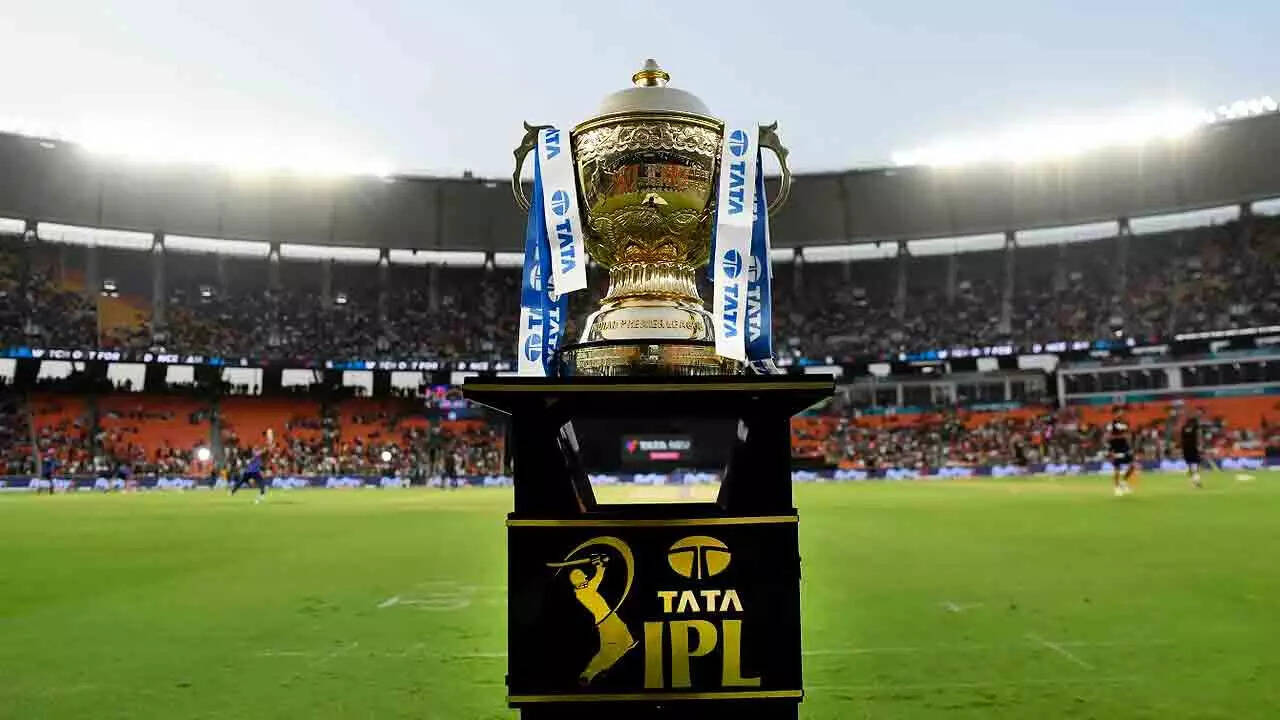 "Concerning paragraph 6.41, if a Bidder advances to the Envelope B stage of the process, IBC intends to notify those Bidders on the day of Envelope B opening whether or not their bid was selected for recommendation to the IBC Board (as applicable) or if additional rounds of bids are being requested. If additional Bid rounds are requested, IBC intends to use an e-auction process.
READ ALSO: "Shahin has more pace" Former Pakistan Skipper responds to "Bumrah's greatest all-format bowler" claims
 The bidders will be notified of the package(s) and a reserve price(s), and the process will begin the day after Envelope B is opened. Bidders will receive additional information about the e-auction procedure once the complete response to clarifications is released." On Friday evening, the ICC sent a one-paragraph email to broadcasters (15 July).
The message is interpreted differently in India's broadcasting market. Media companies are debating whether this is a reaction to broadcasters' requests or a brilliant move to increase the value of the rights. Their initial reaction and conclusion, however, were cautious and skeptical. Companies appear to believe that the change will cause bid prices to rise because they will have to compete with their own bids
"It is unclear whether the top three, top four, or top two bidders will be invited to the second round, or what method will be used to determine the second-round qualifiers," an industry insider said. "We may have to compete again in the e-auction after submitting a competitive bid in the first round," a second party said.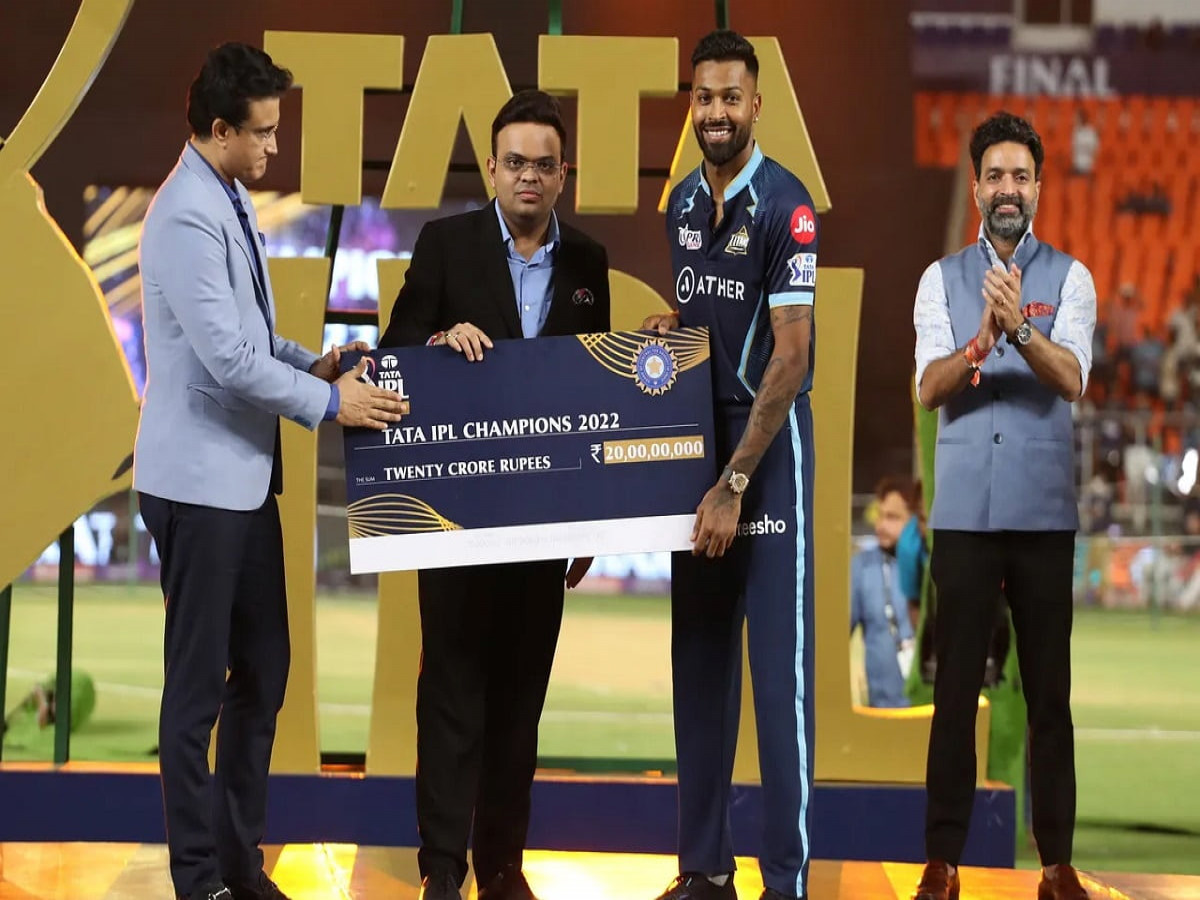 The ICC's position, according to sources, has not changed. "We have always said that if there are two very similar bids and we need a clear winner, we may go to a second round," a knowledgeable source told this website.