The 2023-2027 Future Tours Programme was released this week, revealing that England will play 43 Tests, Australia 40, and India 38, while South Africa and Pakistan will only play 28 and 27 Tests, respectively, Graeme Smith Suggests: 2023-27 FTP's Main Focus is T-20 Cricket Rather Than Test Cricket.
Smith told during the first Test at Lord's, which South Africa won in three days, "With Test cricket, only iconic nations or major cricketing nations are currently contributing."
I think it's fantastic that India, particularly under Virat Kohli's leadership, has taken Test cricket seriously. They are the true pioneers of Test Cricket as far as world cricket is concerned.
READ ALSO: Watch: Here Is What KL Rahul Did While Singing The National Anthem
Smith Recommends having only 5-6B Test Playing Nations
However, you will not have ten, eleven, twelve, thirteen, or fourteen competitive games as long as we have competitive teams. Only five or six nations may compete at this level in Test cricket."
"I hope there is a place for Test cricket," Sky Sports Cricket analyst Michael Atherton added. I understand that sports evolve, but the loss of multi-day cricket would be significant.
"At the top of the table, leadership is required to make room for the five-day game and first-class cricket in your domestic competition, which you require."
Smith believes South Africa, which currently leads the ICC World Test Championship, is still hungry for success in the five-day format.
Graeme Smith believes that South Africa T20 league is a great initiative
The 41-year-old believes that South Africa's new franchise T20 league, for which he serves as commissioner, will benefit the country's cricket in all formats.
South Africa canceled an ODI series in Australia to focus on the T20 league, ensuring that the Proteas' top players are available when the competition begins in January.
"I believed it was essential for South Africa to have its own commercial league, just like the rest of the world," Smith added. The league will be the main focus four times a year.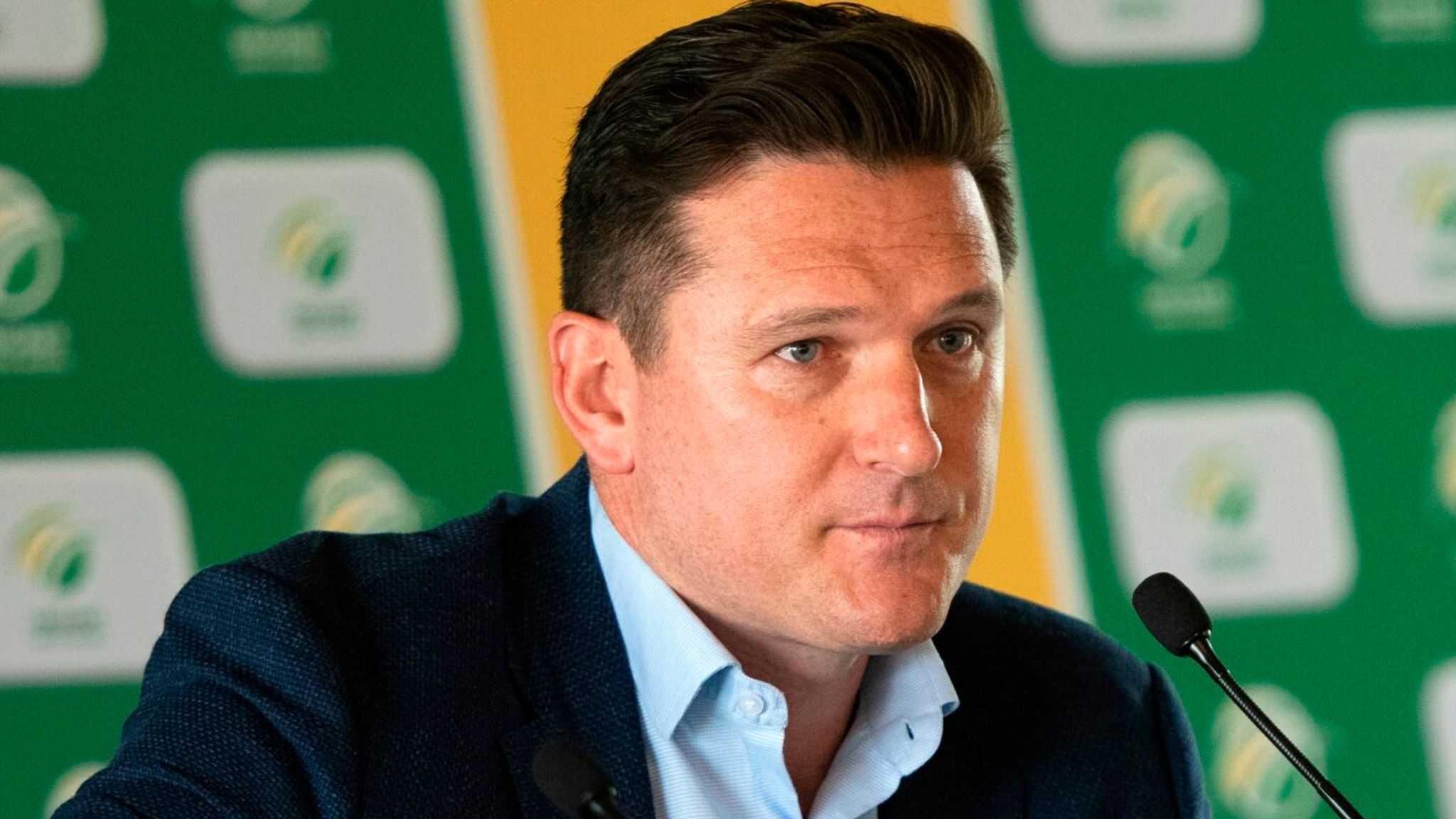 I'm afraid that if we hadn't done this, South Africa would have lost eight to ten players to the UAE T20 league, so we need to invest in order to keep our players. Our players will also have the opportunity to interact with the game's best players and coaches in a truly professional cricket environment. This should help to expand the talent pool. The main point is that the money will be returned to the game. This investment was, in my opinion, desperately needed by South African cricket.