CSK, Ravindra Jadeja has deleted all social media posts pertaining to CSK's 2021 and 2022 Indian Premier League (IPL) seasons, implying that things between the all-rounder and the team are not going well. However, a CSK representative attempted to debunk claims of a schism with ANI. "This is clearly a personal phone call from him. We are not aware of any such cases. All OK. There is no issue." According to multiple sources, the all-rounder did not wish Mahendra Singh Dhoni a happy birthday on social media this year, as he did the year before.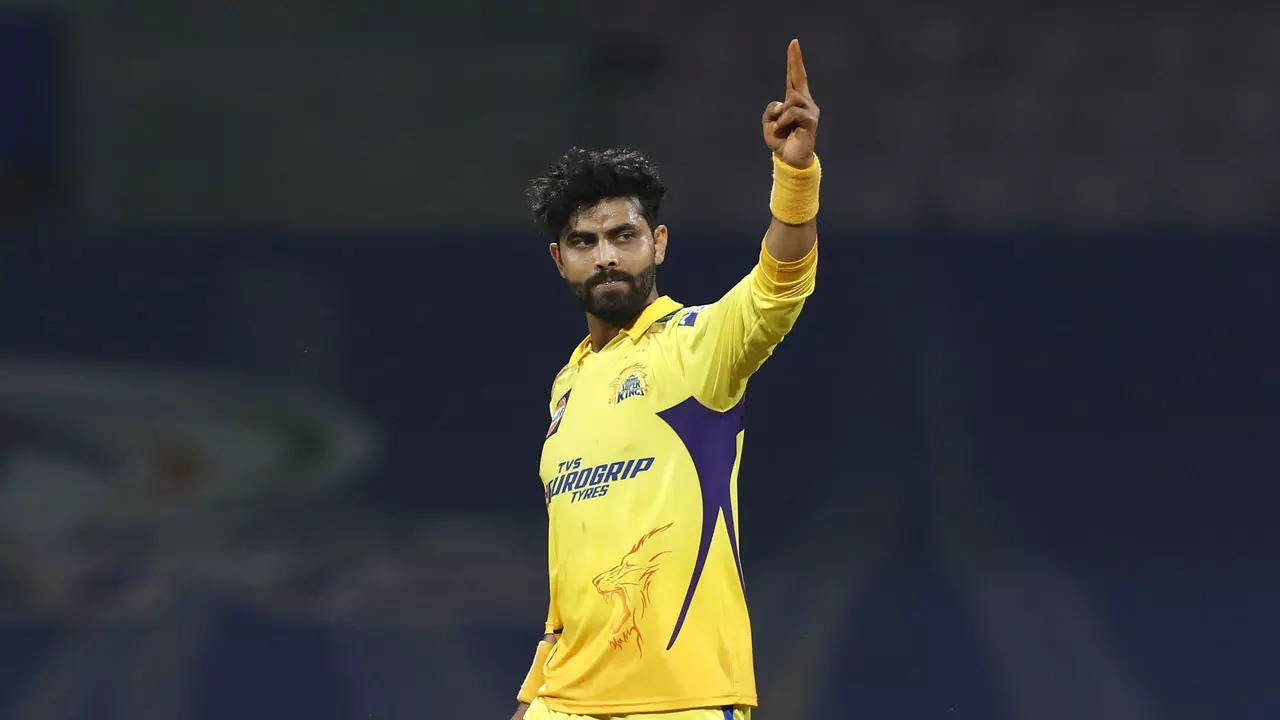 Jadeja was named CSK captain earlier this year after MS Dhoni resigned prior to the IPL 2022 season. However, the all-rounder resigned in the middle of the 2022 season because it had a negative impact on his individual performance.
Jadeja was subsequently ruled out of the IPL due to a rib injury, but he returned for the England tour. Dhoni was appointed captain. The all-rounder finished a disappointing IPL season with the Chennai franchise two months ago.
READ ALSO: "An inspiration and role model" Pakistan pacer Shahnawaz Dahani's birthday wish for MS Dhoni stole the spotlight
Despite Having A Bad IPL Season Jadeja Made A Strong Comeback!!
Throughout the T20 tournament, he scored 116 runs in ten innings at a strike rate of 118.37, demonstrating a lack of fluidity. Furthermore, he only took five wickets in ten games for CSK.
He scored a century in the rescheduled fifth Test, which was played between July 1 and July 5.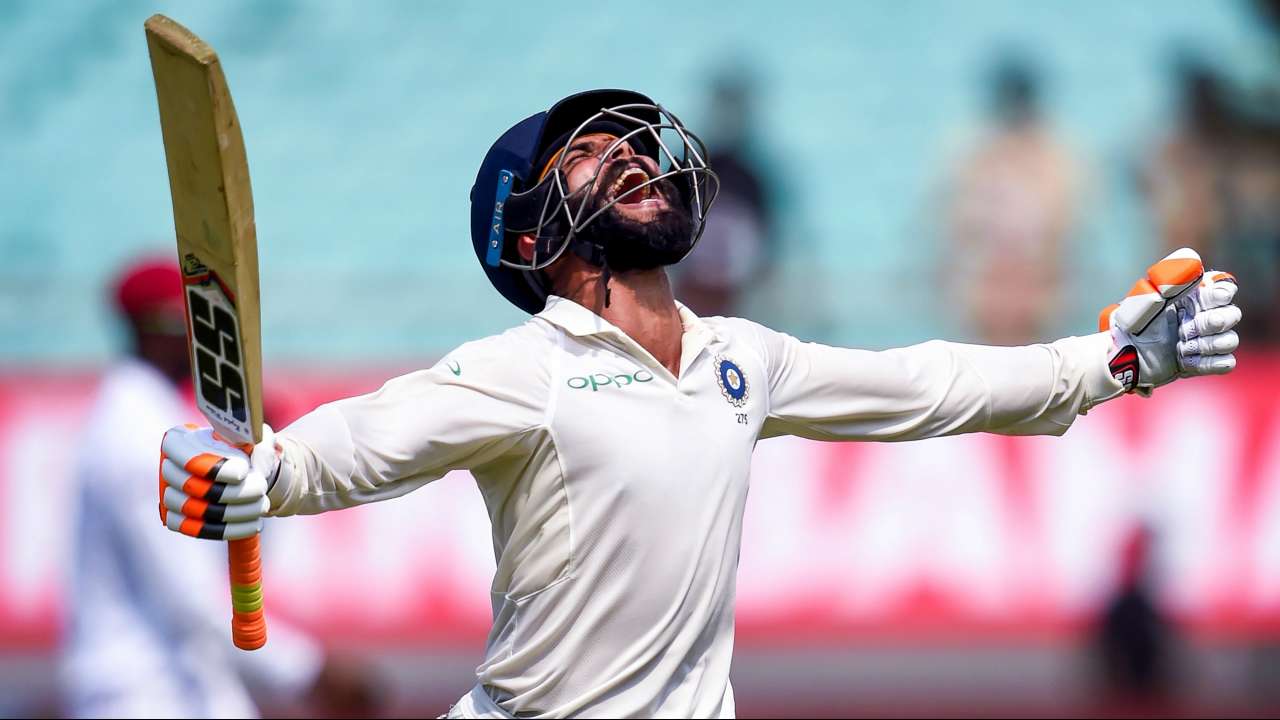 It will be interesting to see what happens next in this phase of time. If the rumors are true, the Chennai-based IPL team will suffer a significant loss in the upcoming IPL seasons due to the loss of a talented all-rounder in Ravindra Jadeja.
Meanwhile, CSK congratulated the all-rounder on being named vice-captain for the upcoming ODI series against the West Indies by the BCCI.