The Board of Control for Cricket in India (BCCI) has renewed its request to amend its constitution to remove the 70-year age limit. The BCCI has asked the Supreme Court to strike down the 70-year clause for those representing the board at the International Cricket Council, which was heard on Tuesday (September 13). (ICC).
It has been one of the BCCI's main demands since Sourav Ganguly/Jay Shah took over in 2019. It was planned to delegate N Srinivasan to the ICC at the time, but the Supreme Court did not hear the appeal right away. The identity of the "over-70" administrator in mind by the BCCI for the ICC position is unknown. The argument was advanced by Solicitor General Tushar Mehta.
READ ALSO: Asia Cup: As Pakistani Fielders collide, a catch opportunity for Sri Lanka turns six, watch now
The two-judge bench of Justices DY Chandrachud and Hima Kohli, on the other hand, stated, "Why should we have people over the age of 70 represent the country in ICC when young people can?"
"The ICC is a council that decides how much money each country receives," Mehta explained. "There are intense negotiations among cricket veterans from around the world, and my son will have to deal with these veterans, who have 30 to 40 years of experience dealing with cricket."
"Do you mean to say that neither the Cricket Australia Board nor the England and Wales Cricket Board has age restrictions for ICC representation?" the bench inquired. "Show us the evidence in the record. We have no evidence in front of us regarding this. You place it."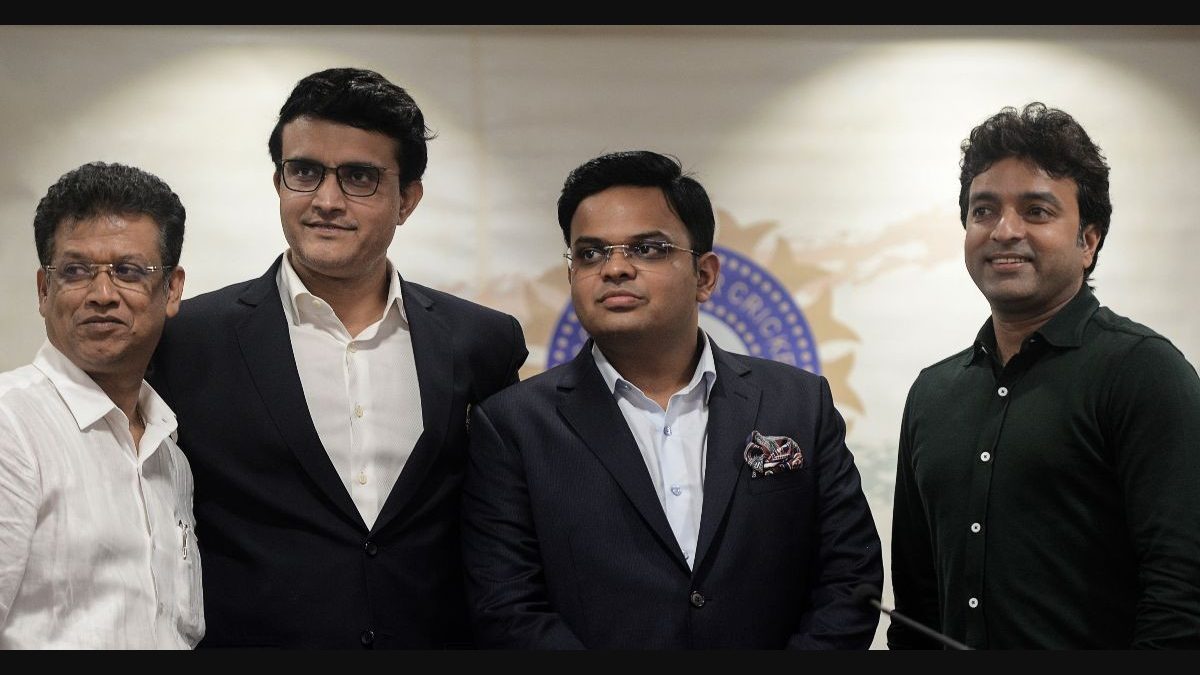 The BCCI has asked the court to separate the terms used by the State Association and the BCCI, among other things. Between two consecutive terms in either the state association or the BCCI, or both, a BCCI office holder must serve a three-year cooling-off period.
The court announced that hearings would resume on Wednesday and directed senior amicus curiae attorney Maninder Singh to gather all relevant information. The order would be issued, according to the bench.