This year, the Board of Cricket Control in India (BCCI) added two new teams to the Indian Premier League (IPL). The number of matches increased to 74 in the 2022 version with the addition of 10 teams, including Gujarat Titans (GT) and Lucknow Super Giants (LSG). Regardless, the BCCI plans to significantly expand the IPL.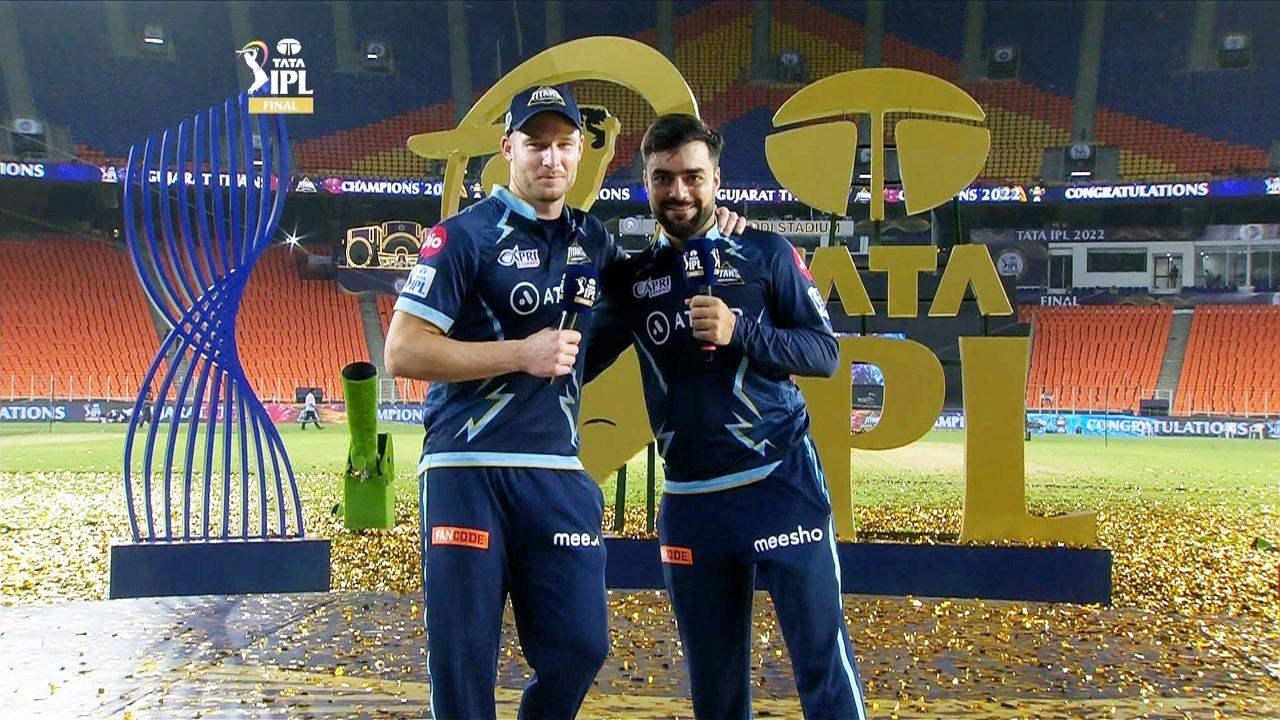 The BCCI intends to gradually increase the number of games every two years to total of  410 for the 2023-27 season as the new phase begins with the next IPL season.
During the 2023 and 2024 seasons, the BCCI intends to hold 74 games. However, the following two seasons will each feature 84 games. According to sources, the 2027 season's final edition could include 94 matches.
READ ALSO: Ravi Shastri's phenomenal acting skills in the recent "Fancode" commercial leaves the netizens shocked
Potential bidders for IPL broadcasting and media rights have also been briefed on the alleged scheme. In contrast to the current cycle, the 2023-27 cycle is expected to have 410 games rather than 370.
IPL might Follow EPL's Culture
There has been much discussion about the lengthy window for the India league. Former India head coach Ravi Shastri recently proposed holding two IPL seasons per year.
According to Shastri, 140 games will be split 70/70 over two seasons. You just never know. That will be the case. And there is no way out of it."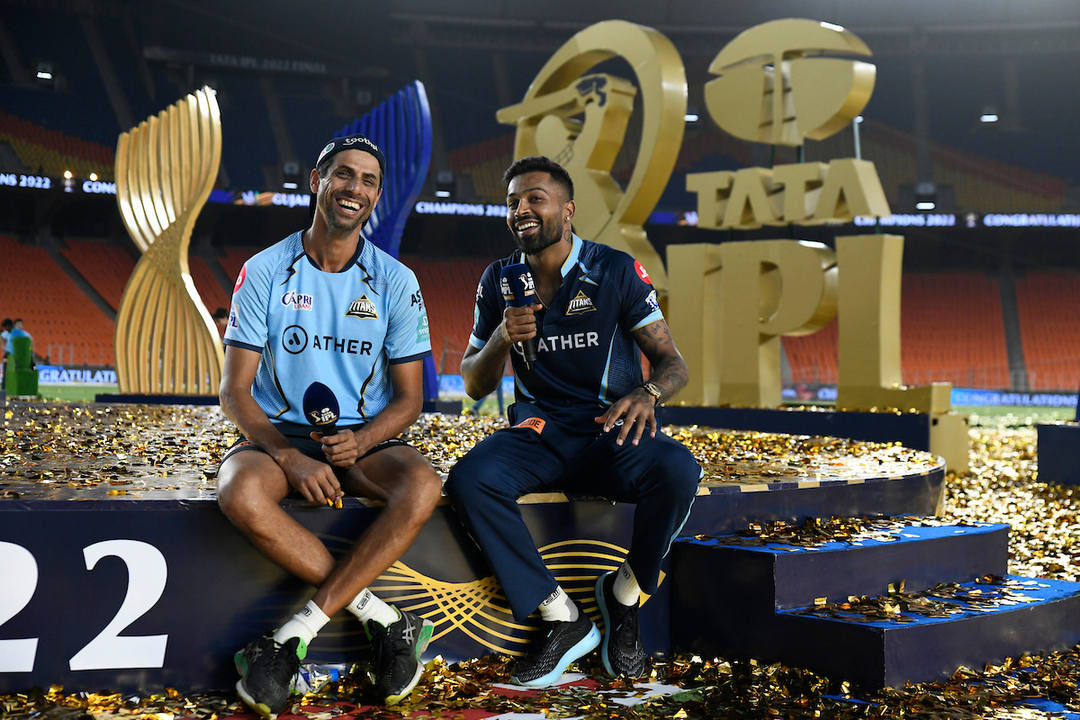 Shastri's statement was followed by Aakash Chopra, a cricket analyst at the time. "I actually anticipate two IPL seasons per year," Chopra said. And it's not that far away."
Furthermore, no official clarifications on the IPL's expansion have been provided. The board's approach, on the other hand, makes it clear that it intends to make the IPL much more than it is now.