IPL, Punjab Kings have refused to renew head coach Anil Kumble's contract, effectively ending his time with the team. According to ESPNCricinfo, the decision was made by a board of directors that included Bollywood actress Preity Zinta, industrialists Mohit Burman, Ness Wadia, and Karan Paul, as well as King's CEO Satish Menon. They are in the process of hiring a new coach, the identity of whom will be revealed soon. Since Kumble's arrival in 2020, the team has finished in the bottom half of the Indian Premier League (IPL) points table, finishing fifth with eight teams in 2020 and 2021, and sixth with ten in 2022.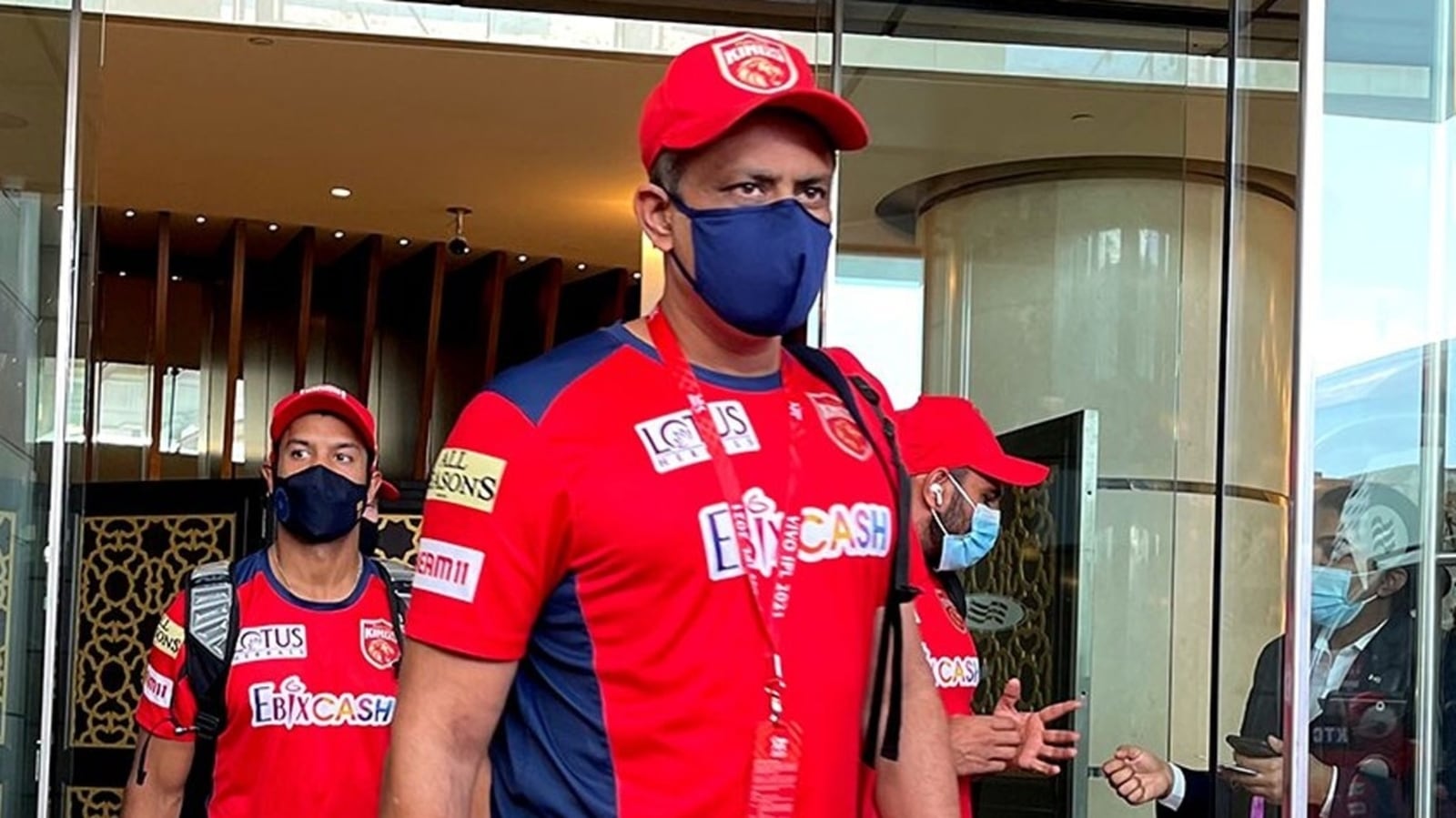 Anil Kumble is 5th Coach for Punjab Kings
He was the franchise's fifth coach, following Sanjay Bangar (2014-16), Virender Sehwag (2017), Brad Hodge (2018), and Mike Hesson (2019). Kumble became the Kings' third IPL coach, having previously coached the Royal Challengers Bangalore and Mumbai Indians. He held this position prior to his appointment as India's head coach for a year in 2016.
Anil Kumble's Performance as a head coach
Kumble was in charge of the franchise for 42 games, winning 18 and losing 22. This is the second-worst win-loss record of any IPL franchise since the start of the 2020 season, trailing only Sunrisers Hyderabad. The team has only made the playoffs twice, including the 2014 IPL final.
Despite making some excellent auction purchases, the team's performance in 2022 was hampered by constant changes in captaincy and coaching. Among those who signed were England's Liam Livingstone and Jonny Bairstow, South Africa's Kagiso Rabada, India's Shikhar Dhawan, and West Indies' Odean Smith. Prior to the auction, they had also retained Mayank Agarwal and Arshdeep Singh.
READ ALSO: Dean Elgar Playing some mind games with England just before the 2nd Test at Old Trafford
Agarwal scored 196 runs at a 16.6 run average, compared to his previous seasons of 2019 (332 runs), 2020 (424 runs), and 2021 (332 runs, 424 runs, and 424 runs), in which he scored 332, 424, and 424 runs, respectively (441 runs).
Furthermore, Punjab has denied media reports citing anonymous franchise officials who speculated on Agarwal's future as captain. The team's next head coach will make the final decision.